Thespian Dinner! Woot! What an eventful half day today.

Executive Board 2006-2007:
Craig Valstad - President
Erin Smith- Vice President
Ben Schillmoeller- Treasurer (unopposed)
Laura Piel - Secretary (unopposed)
Jessica Slovak- Historian (unopposed)

The dinner was wonderful. I'm kind of tired right now and I know people want to see pictures right now, so I will post more about it later..

By the way: I'm sorry for any pictures I look fat or ugly or sweaty in, some of them were too funny NOT to be put in here!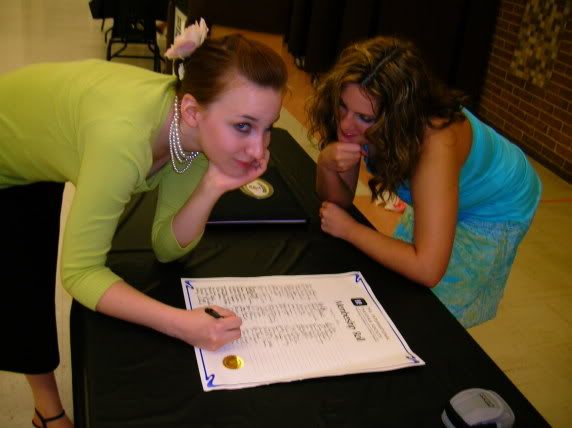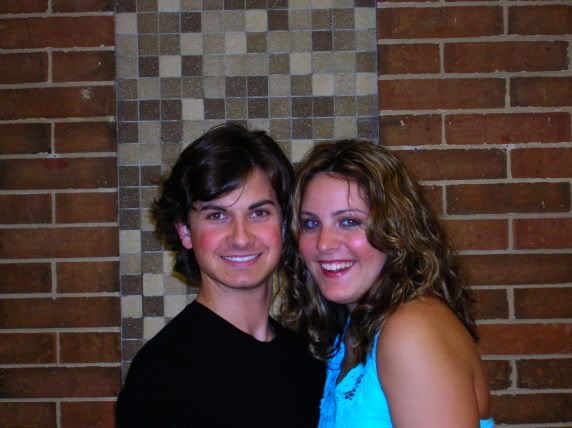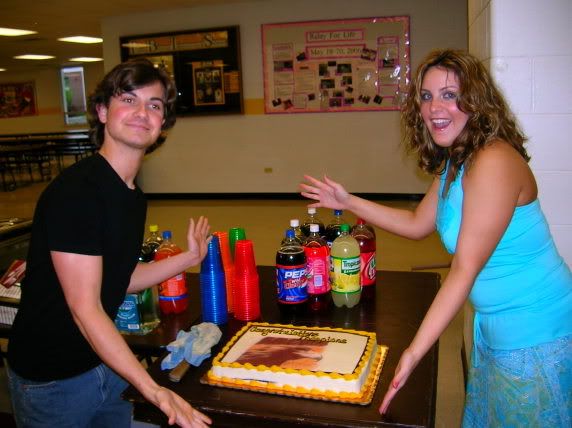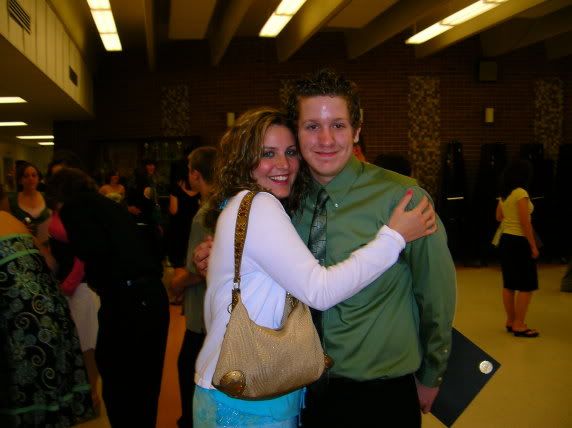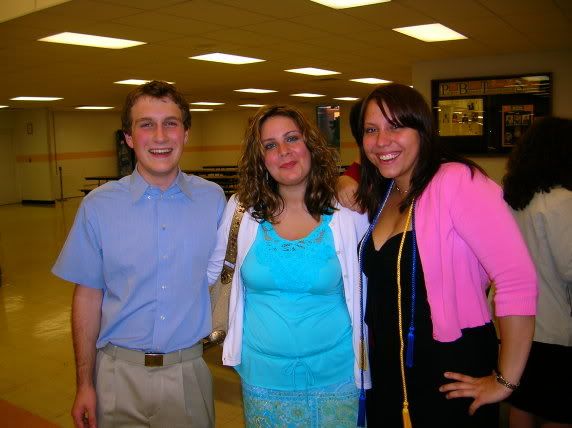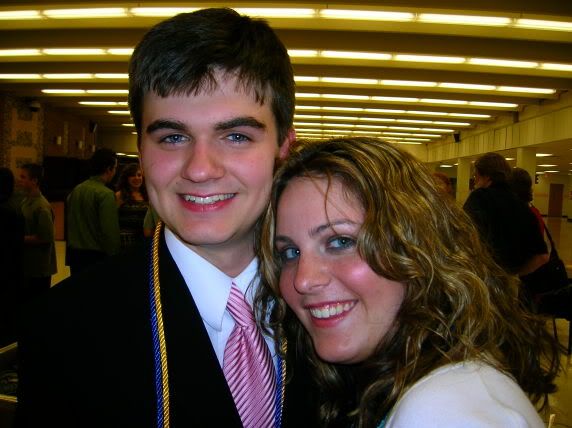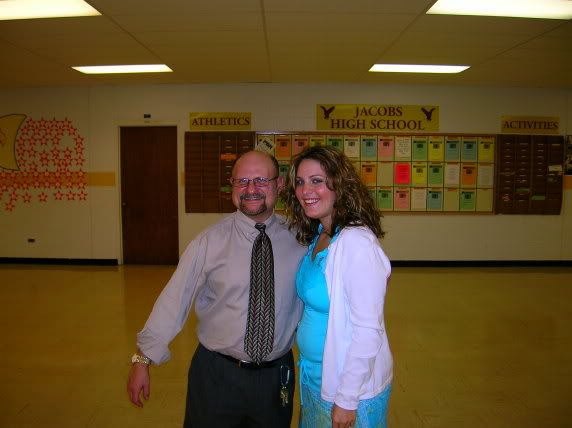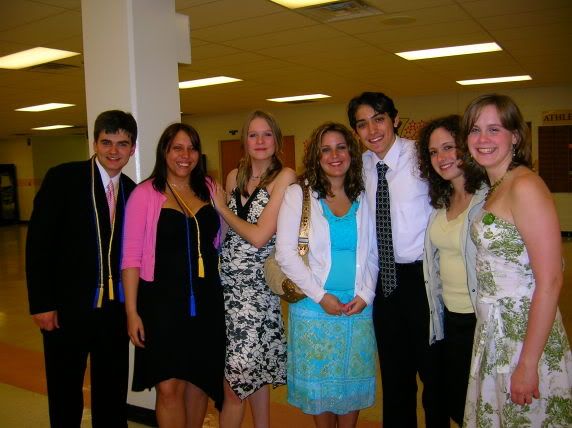 a href="http://photobucket.com" target="_blank">
</a>